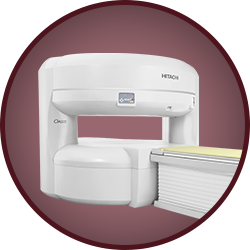 Safe, comfortable and open magnetic resonance imaging.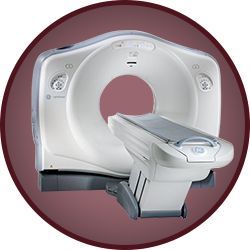 Ultra-fast Multi slice Computerized Tomography (CT) scanner.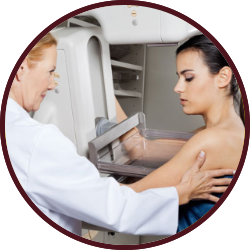 Mammograms, ultrasounds and osteoporosis screening.

We provide free transportation services for qualified patients.  Please ask our receptionist for transportation assistance at the time of making appointment.

We provide emergency care for our patients 24/7.  For emergency services, call our main number and one of our associates will assist you with your emergency needs.

With our advanced PACS system, the ordering physicians can get the results on-line by logging in to our website.  The results are available immediately after they are transcribed and signed by the Radiologists.  The Doctor can view images and the results of their patients from the convenience of their offices or homes.