Edgebrook Radiology Moves to Des Plaines
by George G. Kuritza, M.D.
After half a century at the Devon Avenue location in NW Chicago, Edgebrook Radiology – an independent outpatient imaging and diagnostic center, has relocated to Des Plaines Illinois, bordering with Park Ridge and Rosemont, near O'Hare airport. With the newly acquired state-of-the art High-field Open MRI system, along with new digital mammography, and with a high-speed helical CT scanner, x-ray and ultrasound equipment, the clinic continues to provide high quality affordable outpatient MRI, CT, Ultrasound, Women's Imaging –  Mammography and Xray services to northwest Chicago and surrounding communities.
Please come visit at the new location: 2410 South River Road in Des Plaines, just off the exit and entrance ramps to south 294, on River Road and Touhy Avenue – next to Tiffany's restaurant by the Comfort Inn hotel.  For appointments or questions call: (773)774-6440.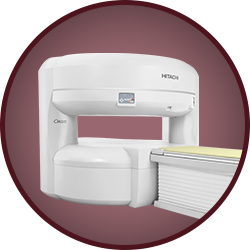 Safe, comfortable and open magnetic resonance imaging.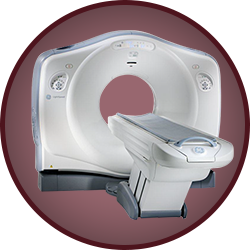 Ultra-fast Multi slice Computerized Tomography (CT) scanner.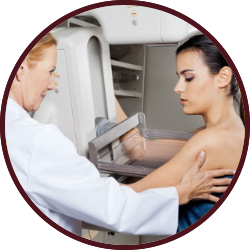 Mammograms, ultrasounds and osteoporosis screening.

We provide free transportation services for qualified patients.  Please ask our receptionist for transportation assistance at the time of making appointment.

We provide emergency care for our patients 24/7.  For emergency services, call our main number and one of our associates will assist you with your emergency needs.

With our advanced PACS system, the ordering physicians can get the results on-line by logging in to our website.  The results are available immediately after they are transcribed and signed by the Radiologists.  The Doctor can view images and the results of their patients from the convenience of their offices or homes.